Be Healthy




& Happy!
"Manifest Your Dreams Now, To Live The
Life You Want and Deserve!"
… Fawn MacAdie

Arrange for your personal training – 978-844-2197
Mommy/Baby Fitness Class!
No time to workout because your baby wants to be in Mommy's arms at all times?…
No child care?… No Time For You?… NO PROBLEM!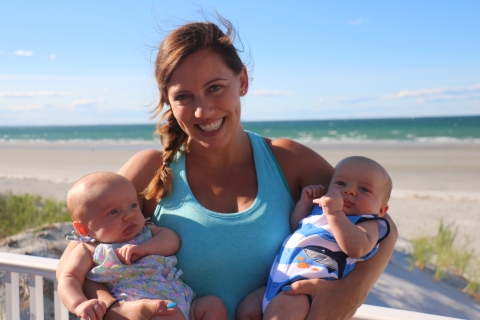 For a Fitness Appointment call:

978-844-2197